Description
Fantastic maths adventure. Key Stage 2 curriculum. Timed questions will improve quick mental calculation. Reward game at the end if successful. Available on iPhone and iPad - see link above.
Age
7 (Level 1) to 11+ (Level 4)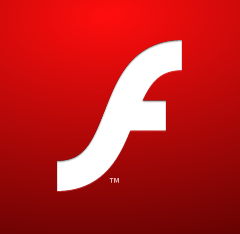 You need to install Adobe Flash Player to play Radius of the Lost Arc.
Oh dear! "Radius of the Lost Arc" needs Adobe Flash
which is not supported on your device.

Don't worry, we can fix it
You can play all the games on your device with a FREE Flash Browser
Click here to install Puffin Web Browser.
Please install "Radius of the Lost Arc" from the Apple App Store to play it. It's free!